Commercial Window Coverings
Our estimators will review your plans, specifications and requirements and make sure to understand all design and budgeting requirements. We will provide a detailed written proposal and will provide quality products and experience you can trust.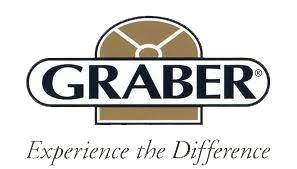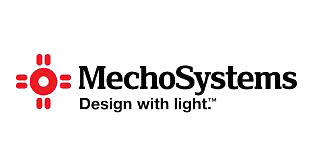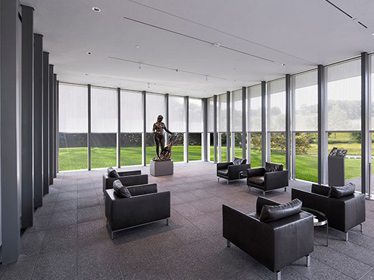 MechoSystems Mecho®/5 & SlimLine™
MechoSystems' latest patented design, with an overrunning clutch, self-lubricating components, and a larger diameter sprocket, provides 67% more lift capacity. Mecho/5 increases the shade size range that a manual drive system can lift before motorization is required. Mecho requires no adjustment, resulting in faster, easier installation. Performance has been field-tested on hundreds of thousands of shades installed worldwide. Mecho/5 carries a Lifetime Warranty.*

SlimLine is MechoSystems' compact heavy-duty bracket system designed for small shades in narrow spaces, using the Mecho®/3 operating system. It carries a 10-Year Limited Warranty on the hardware and shadecloth.
Since 1972, MechoSystems has made a substantial investment in developing motor controls, switches, and accessories adding a high degree of functionality, flexibility, and value for your clients' ElectroShades®. MechoSystems has developed a variety of systems and solutions which can interface with all lighting, A/V, and building management control systems. The options vary from simple switches to the most sophisticated, user-friendly software-based systems.
Manual MechoShade
Chain-driven MechoShade® roller screens are part of the most comprehensive manual solar protection and room-darkening system available. They feature ThermoVeil® and EuroVeil® (visually-transparent sunscreens and room-darkening shades), a full range of hardware options for manual shading (including multi-band operation with one drive chain), and our Lifetime Limited Warranty with 100% replacement and no depreciation over the life of the warranty.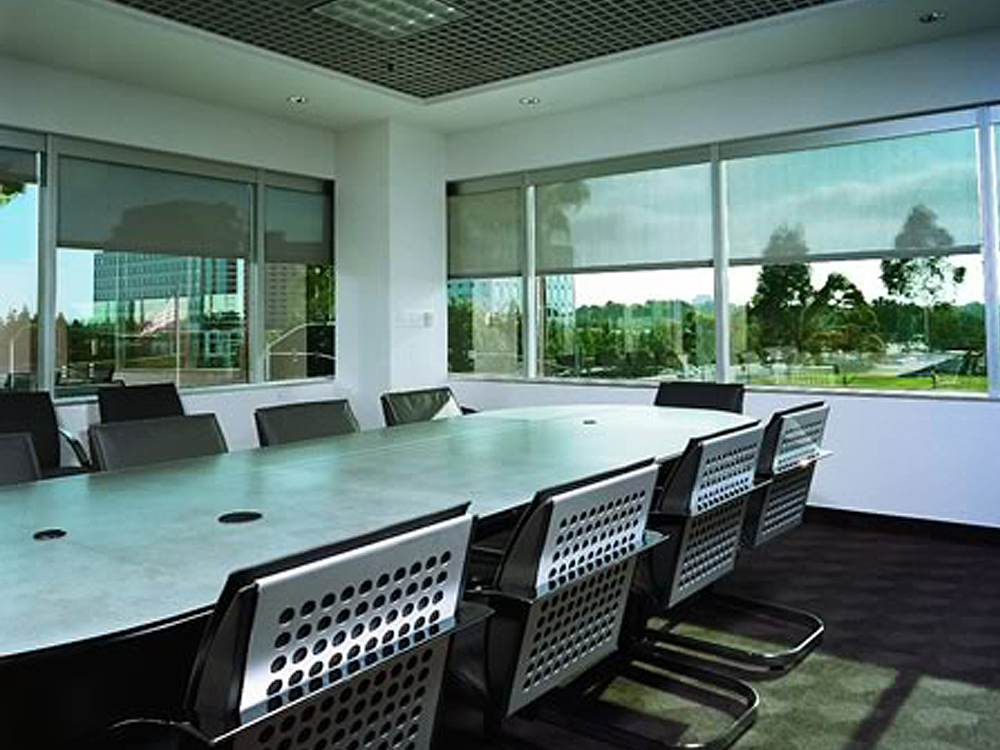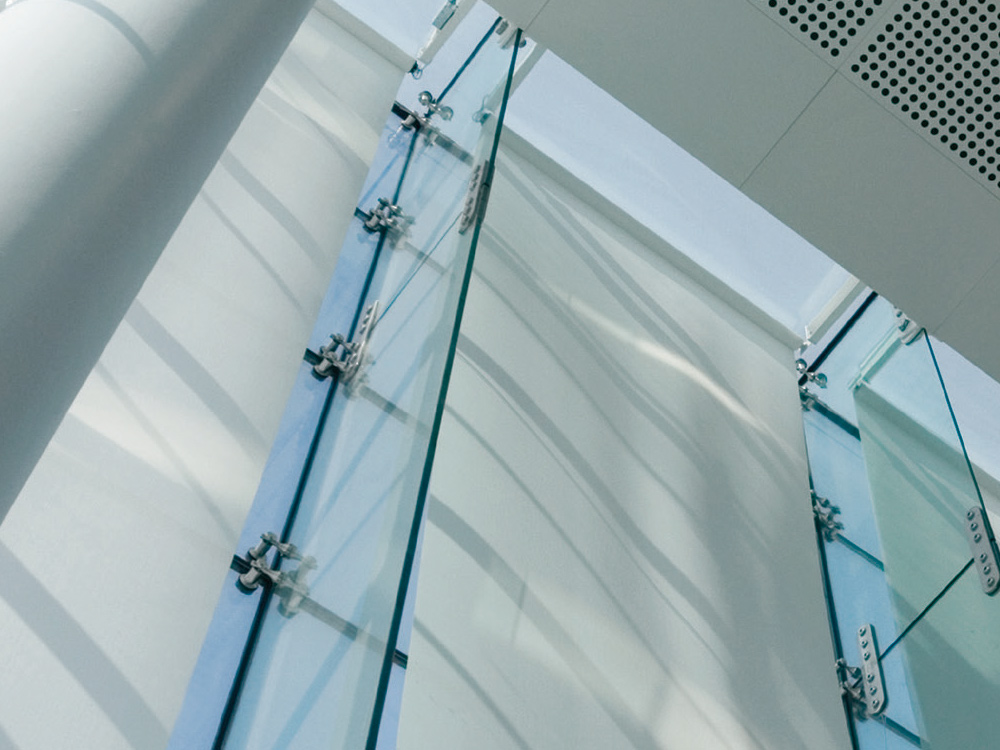 ElectroShade® Systems for Motorized Shades: Electro®/1 and Electro/2
Electro/1 and Electro/2 are available in Standard, Extended, and DoubleShade® bracket models with a 50mm tubular motor and the new Altus RTS motor for wireless switch control. Shades up to 180 in. (457cm) wide by 220 in. (559cm) high are possible with Electro/1 and Electro/2 Extended brackets. Electro/2 is designed to work with our optional SnapLoc® fascia to entirely conceal the shade assembly in an exposed installation. Mecho® Extended manual shades and Electro/2 motorized shades can be mixed under one continuous, compact fascia.
ElectroShade® System for Motorized Shades: Electro®/3
Electro®/3 is ideal for smaller settings that might include conference rooms, offices, cafes and boutiques, hospitals, and residences.
Electro/3 is available in Standard, Pocket, Extended, and DoubleShade®models with a 40mm tubular motor. (RTS not available.) Shades up to 90 in. (229cm) wide by 220 in. (559cm) high are possible with Electro/3 Extended Brackets. Electro/3's smaller size allows it to fit in tighter spaces, subject to maximum roll up diameter. Mecho® manual shades and Electro/3 motorized shades can be mixed under one continuous compact fascia. Electro/3 accepts blackout channels and most MechoShade® accessories.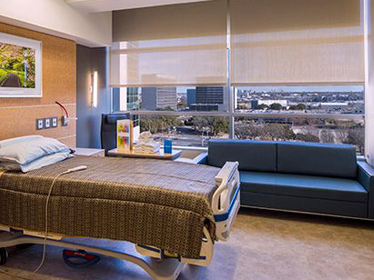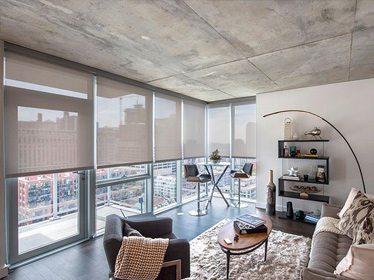 UrbanShade™ System Compact and versatile design
The new UrbanShade™ System is a competitively priced, high design window covering. It's easily reconfigured in the field
for special site conditions. The system is suitable for residences,
home theaters, commercial spaces, and A/V and conference
areas. Featuring high-quality and durable components,
UrbanShade™ is ideal when aesthetics, flexibility, and competitive pricing are desirable.